Lebanese food is one of the finest and most delicious on the planet. With its huge variety of meat & vegetable dishes, fresh fish and salad, not to mention a love of olive oil, it's no wonder Lebanese cuisine is regarded not only divinely tasty but healthy as well. At Lebanese House Newbury we guarantee you the finest quality of food and service. We focus on the authenticity of Lebanese cuisine and we are committed to serving only the finest. We aim to convey our passion for Lebanese cuisine, through a quest for perfect ingredients and techniques. Your dining experience will be on our carefully prepared Middle Eastern specialties, all in a peaceful, relaxed, yet elegant environment. We invite you to enjoy and share a traditional Lebanese food at "Newbury's Finest Restaurant" – We promise, we are your go to place to eat, drink & relax…
To Lebanese House Newbury
Our signature dishes cultivate and preserve Lebanese traditions while embracing our desire to
present you with new experiences and surprises.
Falafel
Deep fried chickpeas, broad beans and fine herb croquettes, served with tahine sauce.
Fatoush Salad
Mixed salad with sumac, mint and crispy fried flat bread and pomegranate seeds.
Taboula salad
Fine chopped parsley with tomatoes, onions, crushed wheat, lemon juice and olive oil.
Lebanese Baklava
Selection of miniature traditional Lebanese pastries filled with nuts and syrup
Authentic, Traditional & Divine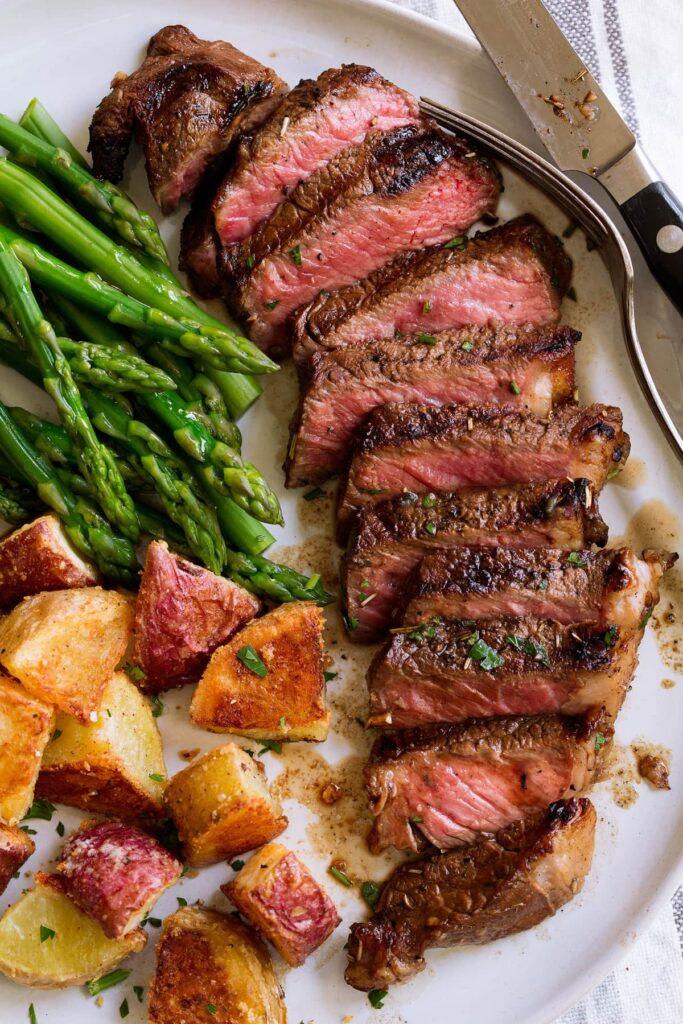 A Great Place for Food, Drink & Fun...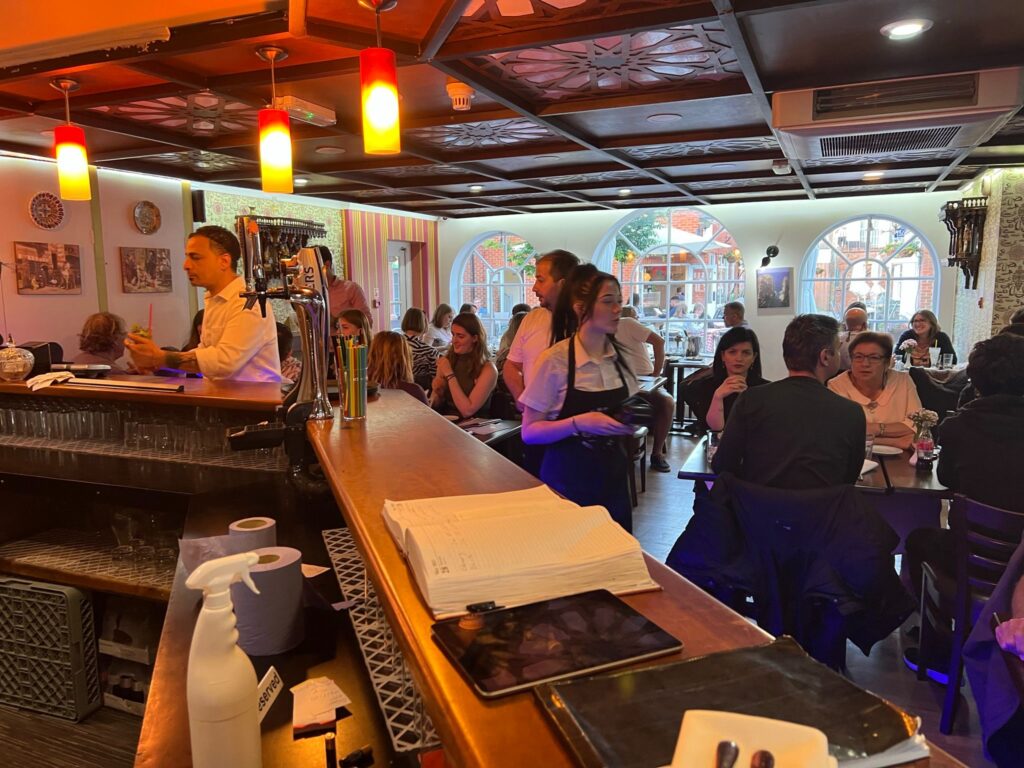 Parties in Newbury come with extremely high price tags, but not at The Lebanese House. If you'd like to host your party or wedding reception at this venue, we'll be able to offer you a very competitive rate. The Party Room has recently been refurbished, having been transformed into a stylish party venue with a touch of Lebanese Culture. You can hire the whole venue exclusively, or this party room which sits above the main restaurant section.
Boost your mood this season by booking in for your Lebanese favourites now. Fill this simple online form with all the relevant details and you will receive a confirmation from our team within next 24 hours.
We see our customers as invited guests to a party, and we are the hosts. It's our job every day to make every important
aspect of the customer experience a little bit better
Good food and nice courtyard tables outside in the sunshine
Just excellent food for meat eaters or vegetarians.
Fabulous food, nice service, great atmosphere as it was busy. . highly recommend.
Snehal Sancolcar
2022-06-07
Very nice food and fantastic staff
Amazing meal as always. Best service and lovely food…Omar is the best ever thank you!!!
The chicken was lovely, moist and beautifully marinated. My husband said the lentil soup was delicious. Omar was very attentive.
Amazing taste probably the best in Newbury
Great food, always busy.