We are a traditional Lebanese restaurant offering delicious, healthy, and authentic food. At Lebanese you will experience the true taste of Lebanon. We offer a variety of dishes including vegetarian, chicken, lamb, and fish. We have a large variety of options for all ages. We are committed to serving the best and most authentic flavours of Lebanon. We use fresh ingredients and create traditional recipes that allow our customers to experience the true taste. We also provide takeout and delivery services. Come experience our finest hospitality at Lebanese House, Newbury.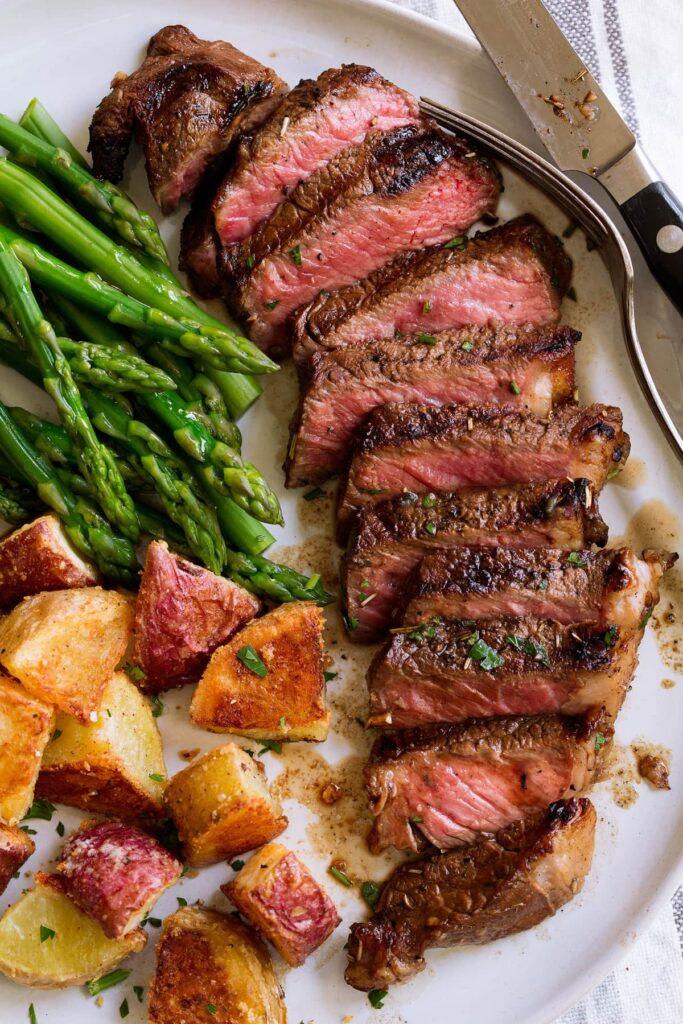 There is a reason why we are best in Newbury
We have a a wide range of menu to choose from. We love to see you taste our new add-ons and welcome you to give a feedback. We can promise you every dish will have its own unique flavour and its own charm to enhance your experience of takeaway food. Let's taste the authentic cuisine of Lebanon in a different way.
We create magic for all ages with our mouth smacking foods and swiftest restaurant takeaway service. We assure you to get the best possible service from each of our staff members. It's our service that will keep us in your memories and our food will definitely bring you back again.
We take strong step towards providing hygienic food to all our beloved consumers. From raw materials, ingredients to cooking and then packaging we take care of the hygiene level properly so that we can provide you with the tastiest yet most hygienic food.
Our vision is to introduce more organic ingredients, enhancing and bringing out the flavours in all our authentic Lebanese food. We at Lebanese House have a genuine desire to showcase the very finest traditional culinary skills and culture to our customers.